This portfolio page shows a selection of Muju sculptures produced over the last 7 years.
Miss Muju mostly produces limited edition bio-resin sculptures, which are all sculpted, moulded, cast and painted in the Muju Studio, UK.
She has also been invited to customise a range of art toys by other international artists, examples of which are featured in this gallery…
Including the 8" Negora by Konatsu, Jermaine Rogers' Veil Specimen, and 2PetalRose's Kid Katana.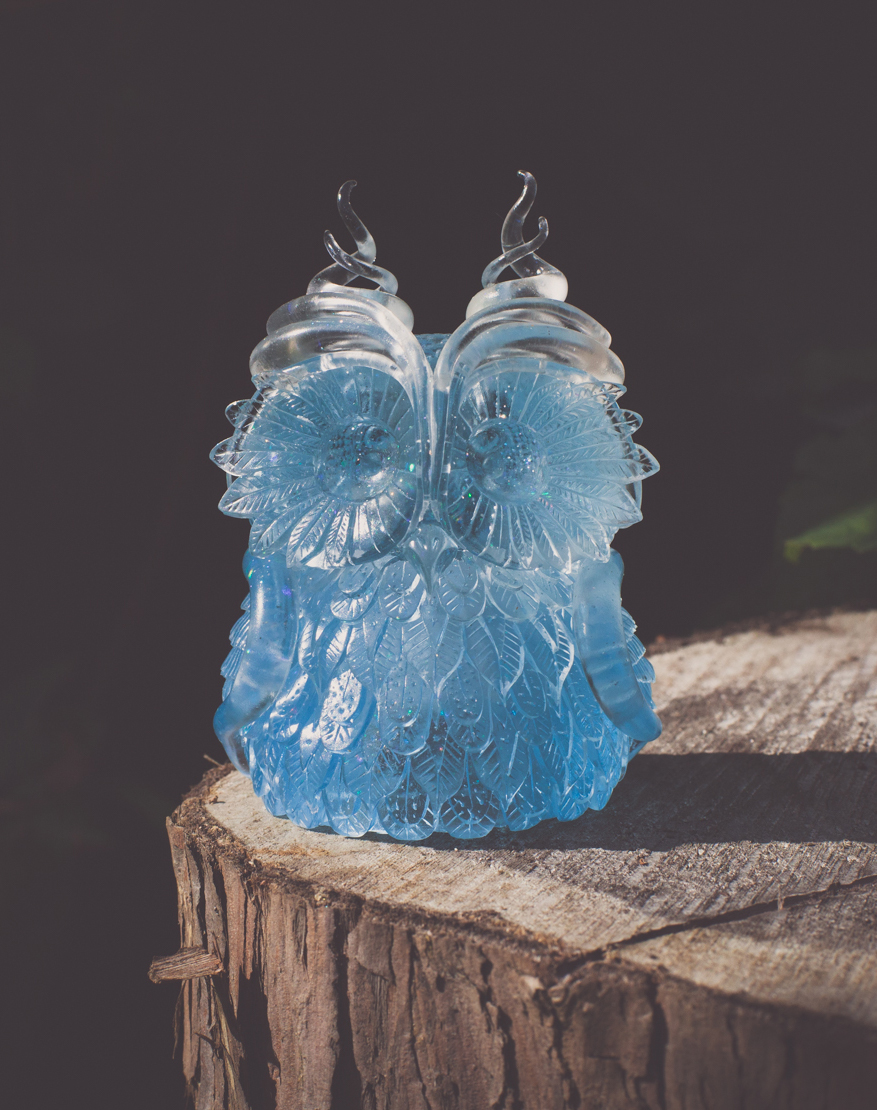 1
2
3
4
5
6
7
8
9
10
11
12
13
14
15
16
17
18
19
20
21
22
23
24
25
26
27
28
29
30
31
32
33
34
35
36
37
38
39
40
41
42
43
44
45
46
47
48
49
50
51
52
53
54
55
56
57
58
59
60
61
62
63
64